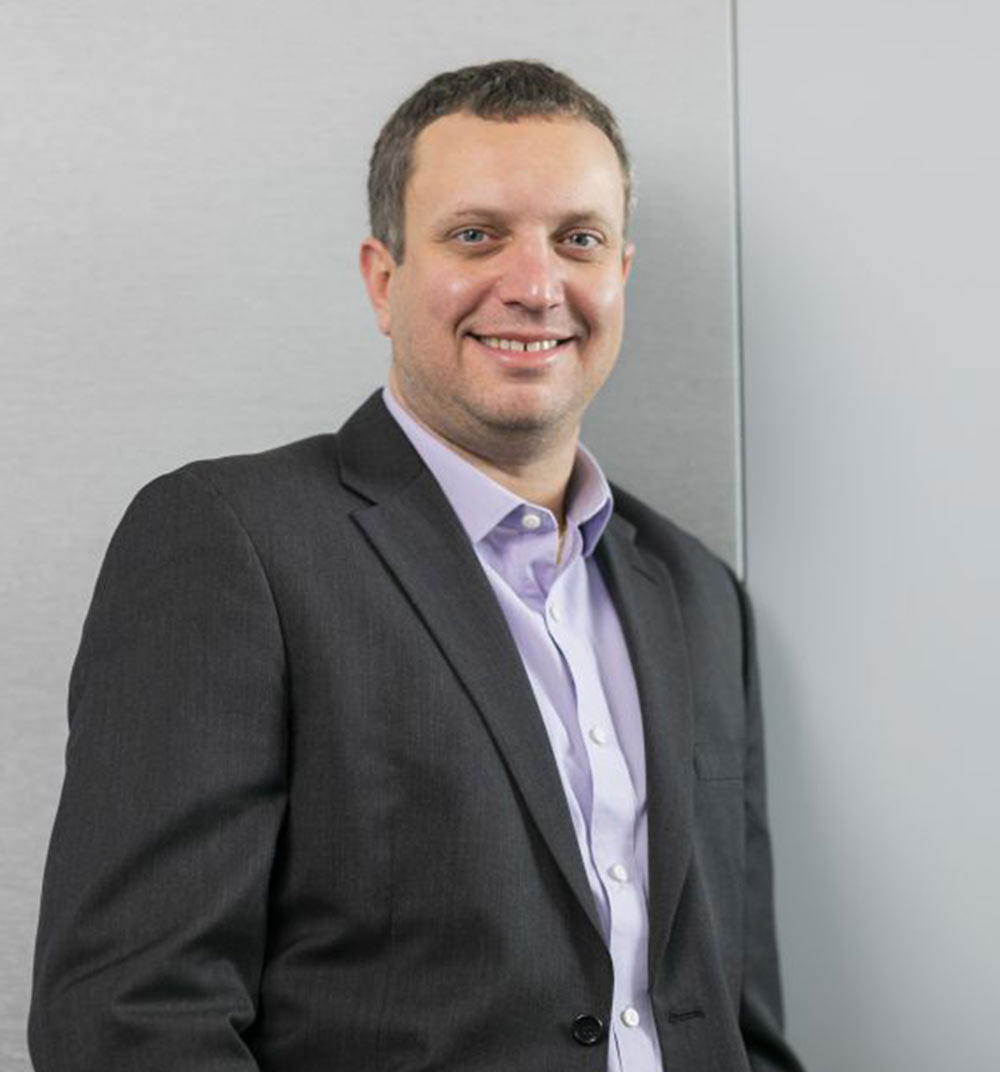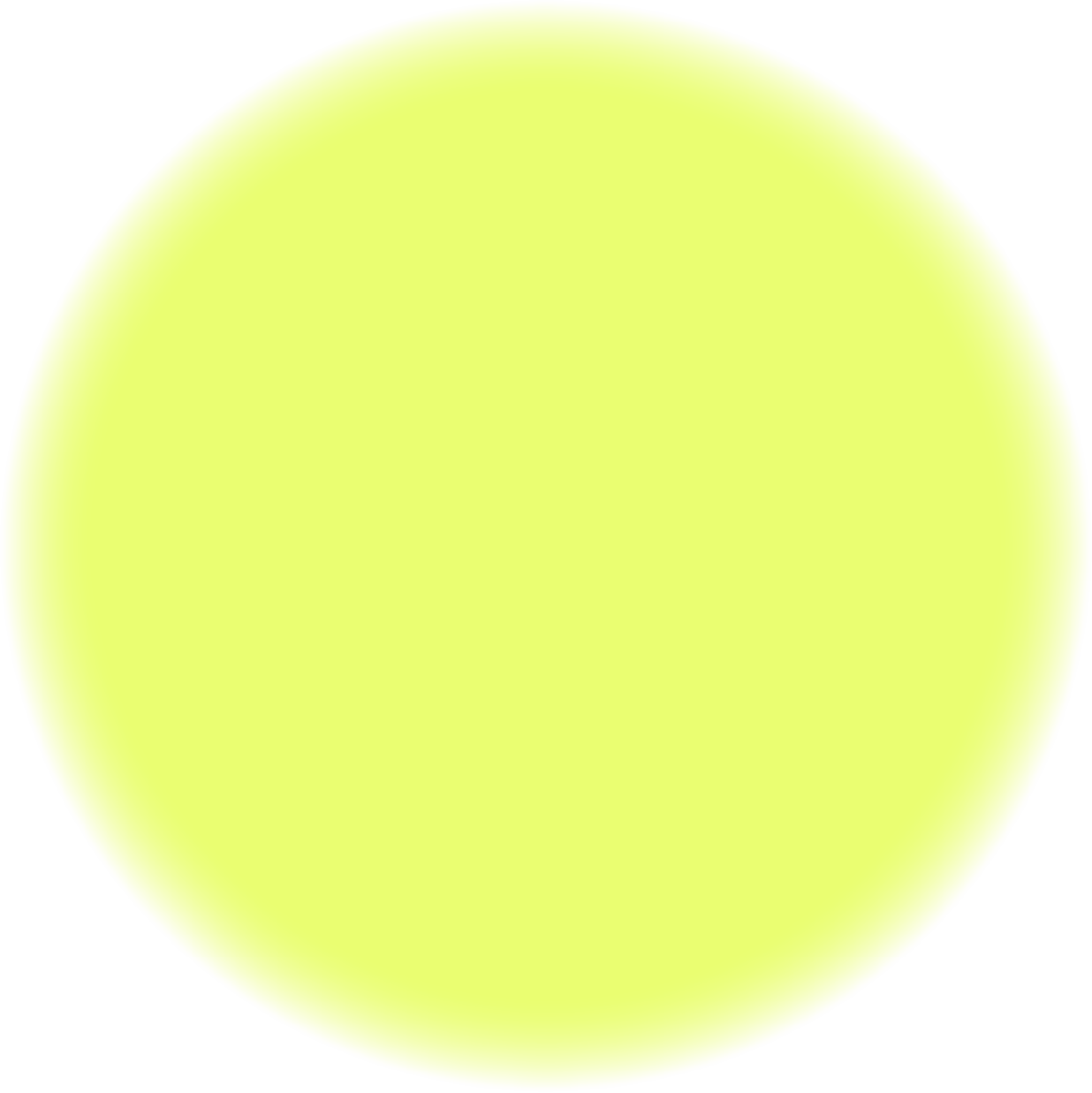 Tony Thesing
SENIOR DIRECTOR,
QUALITY & COMPLIANCE
Tony Thesing joined Pyros as Director, Quality & Compliance in 2021. As Sr. Director, his responsibilities include building and implementing robust processes that support all phases of the product lifecycle in Quality, Compliance, and Pharmacovigilance.
Tony has served in large and mid-sized pharmaceutical companies. Prior to Pyros, he operated in positions of increasing responsibility at Teva Pharmaceuticals, The Dow Chemical Company (formerly Dow Corning), and American Regent. He has implemented a Quality Management System, significantly reduced GMP costs while improving compliance and operations, and successfully managed, developed, and expanded Quality teams.
Tony received his bachelor's degree in biology from the University of Cincinnati and his master's degree in business administration from the Florida Institute of Technology. He is also a certified Black Belt in Lean Six Sigma.