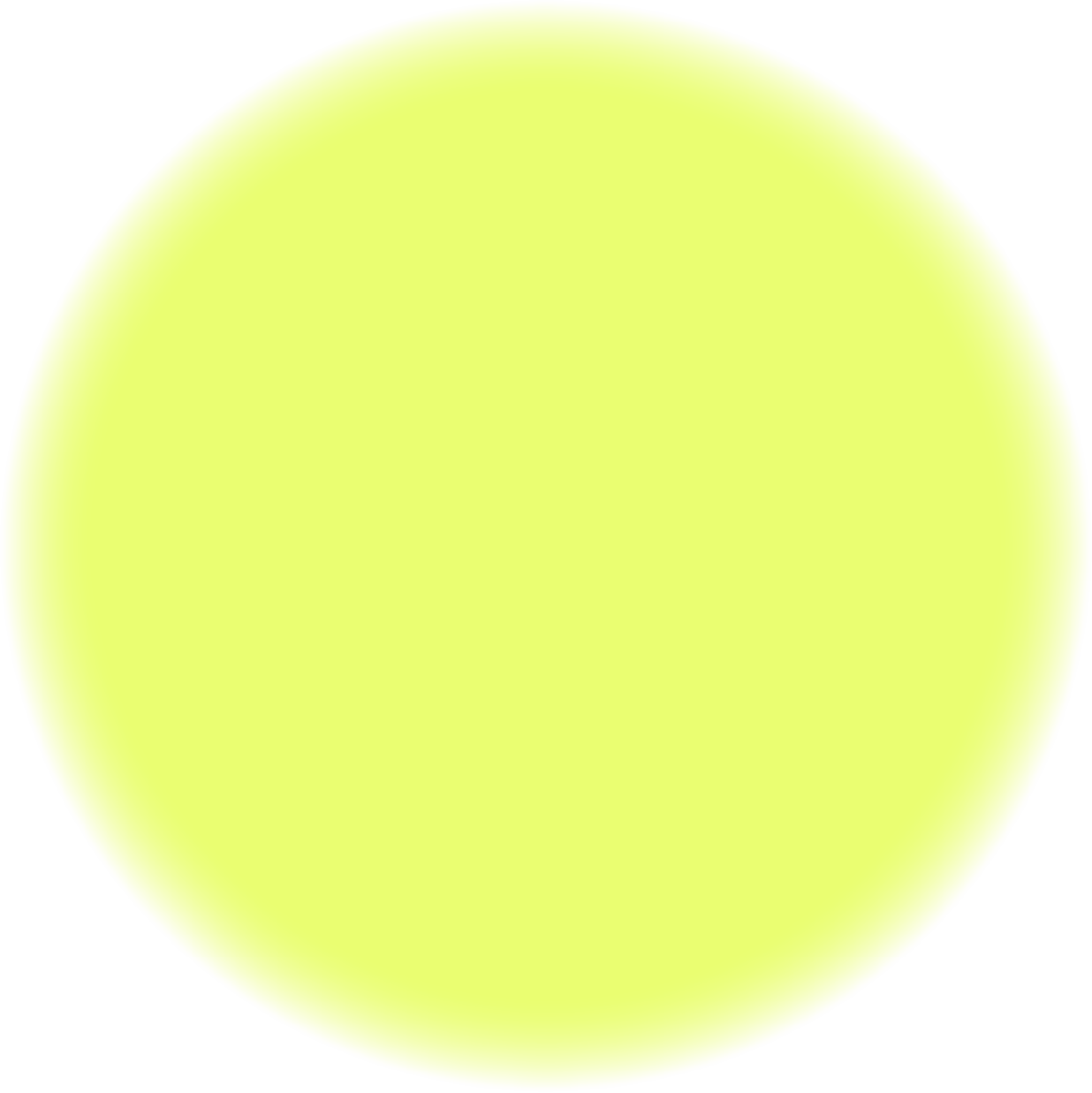 Seth Smith, PharmD
SENIOR DIRECTOR,
MEDICAL AFFAIRS
Seth Smith joined Pyros as Senior Director, Medical Affairs in 2023. He leads the strategic planning and development of the Medical Affairs department.
Dr. Smith previously served as Senior Medical Director, Neuroscience at Takeda Pharmaceuticals and assumed medical affairs leadership and strategic planning responsibility for their ADHD franchise, Vyvanse and Mydayis. Before, he was the Senior Director, Medical Affairs at Vanda Pharmaceuticals. He led the establishment of their Medical Affairs department that supported their FDA approved commercial product, Hetlioz, the first indicated treatment for Non-24 Sleep-Wake Disorder, a rare circadian rhythm disorder.
Dr. Smith earned bachelor's and doctoral degrees in pharmacy from the Medical University of South Carolina at Charleston and completed a Clinical Pharmacokinetics Residency. He also earned a master's degree in business administration from the Kenan Flagler School of Business at the University of North Carolina.