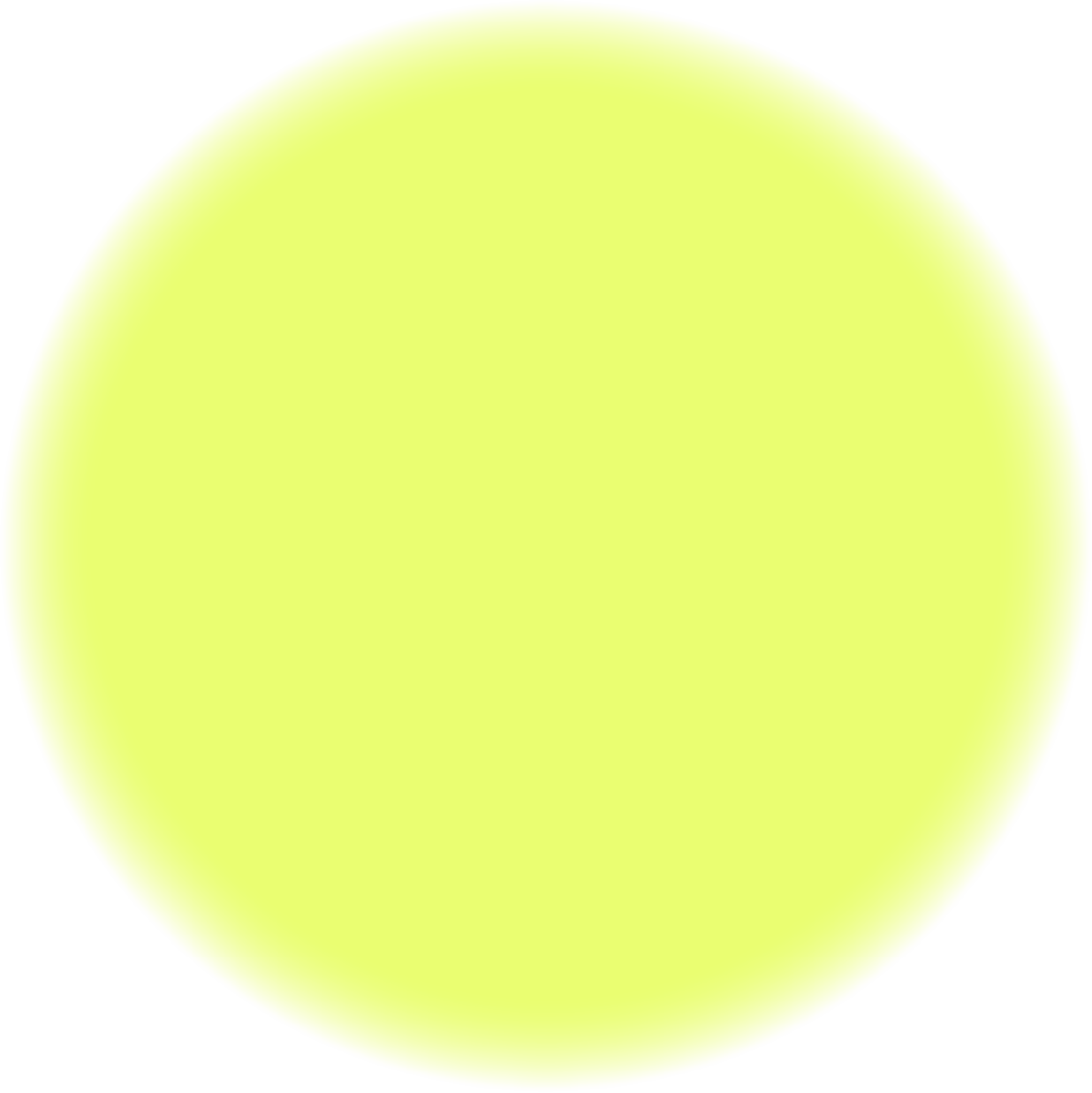 Sabrina Kader
DIRECTOR, BRAND
MARKETING
Sabrina Kader joined Pyros as Director, Brand Marketing in 2023. She leads the development of the brand strategy for Infantile Spasms, establishing the overall brand platform, and manages the Patient Services, Patient Advocacy, and Project Management functions.
In addition to brand leadership, Sabrina has extensive multidisciplinary commercial pharmaceutical experience leading brand efforts in analytics, forecasting, market research, and customer engagement. Sabrina was most recently at Sobi, focused upon RSV prevention in very preterm and medically fragile infants; there, she led the development of a robust and impactful brand evolution including: new real-world evidence, clinical engagement, and comprehensive logistical support for providers and patients.
Sabrina received her bachelor's degree in commerce and decision sciences from Concordia University in Montreal, Canada.