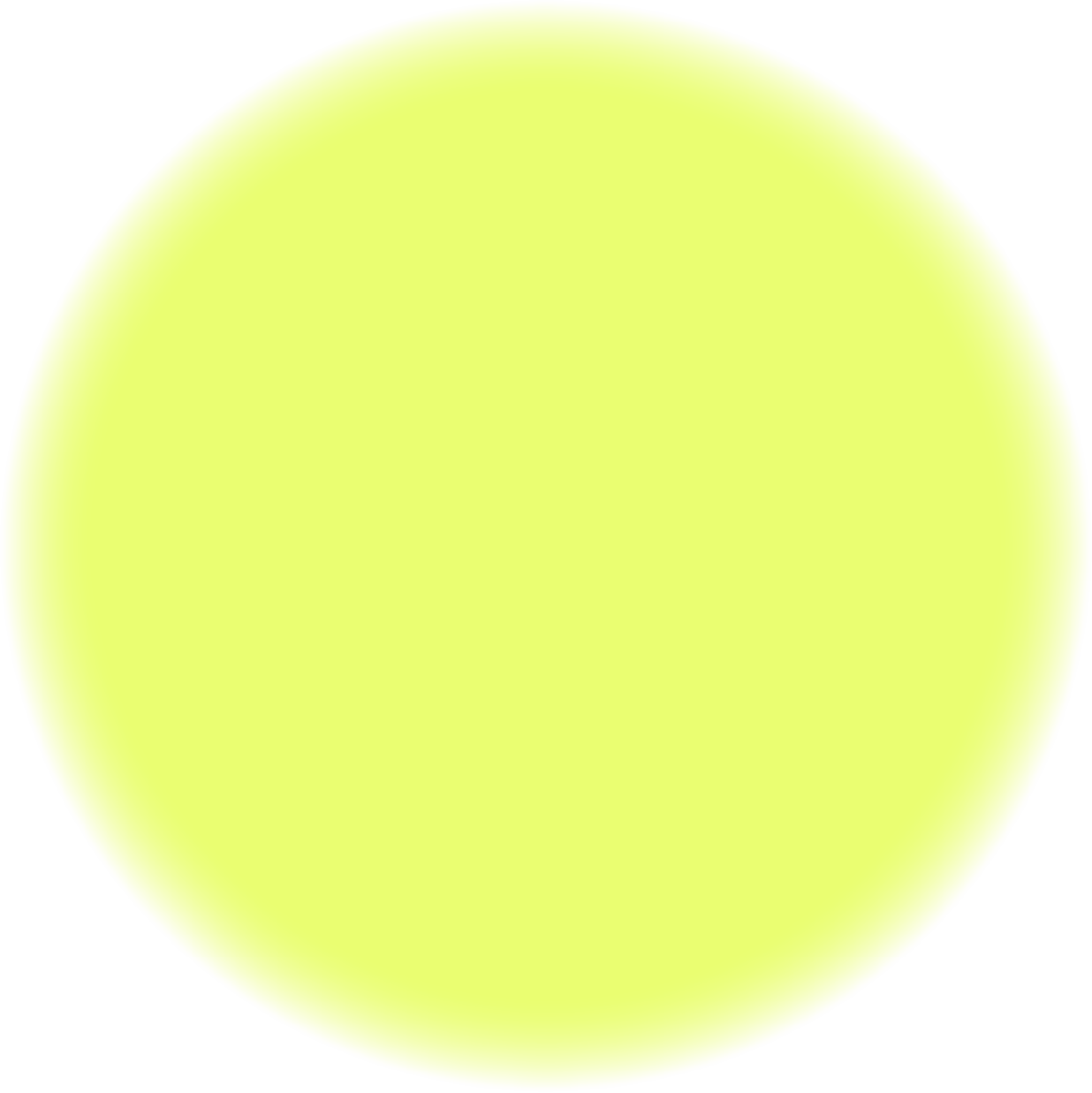 Ron Klima
SENIOR DIRECTOR,
TECHNICAL SERVICES
Ron Klima joined Pyros as Sr. Director, Technical Services in 2022. He leads and manages Technical Services activities including Technology Transfers and Supply Chain support activities including API, componentry, raw material selection, qualification, as well as CMO/CDMO selection.
Ron's experience ranges pharmaceutical R&D, manufacturing and quality management experience including veterinary products, dental, liquids, powders, solid dosage, injectables and sterile drug manufacturing. He managed relationships with global partners including the FDA and Drug Shortage Staff. Previously, Ron was the Senior Director of Quality Affairs at American Regent, Inc. and significantly contributed to Quality Improvement and GMP compliance remediation.
Ron earned a bachelor's degree in environmental sciences and biology and a master's degree in toxicology from St. John's University. He is also a member of the International Society for Pharmaceutical Engineering (ISPE), a nonprofit association serving its members by leading scientific, technical, and regulatory advancement through the pharmaceutical lifecycle.