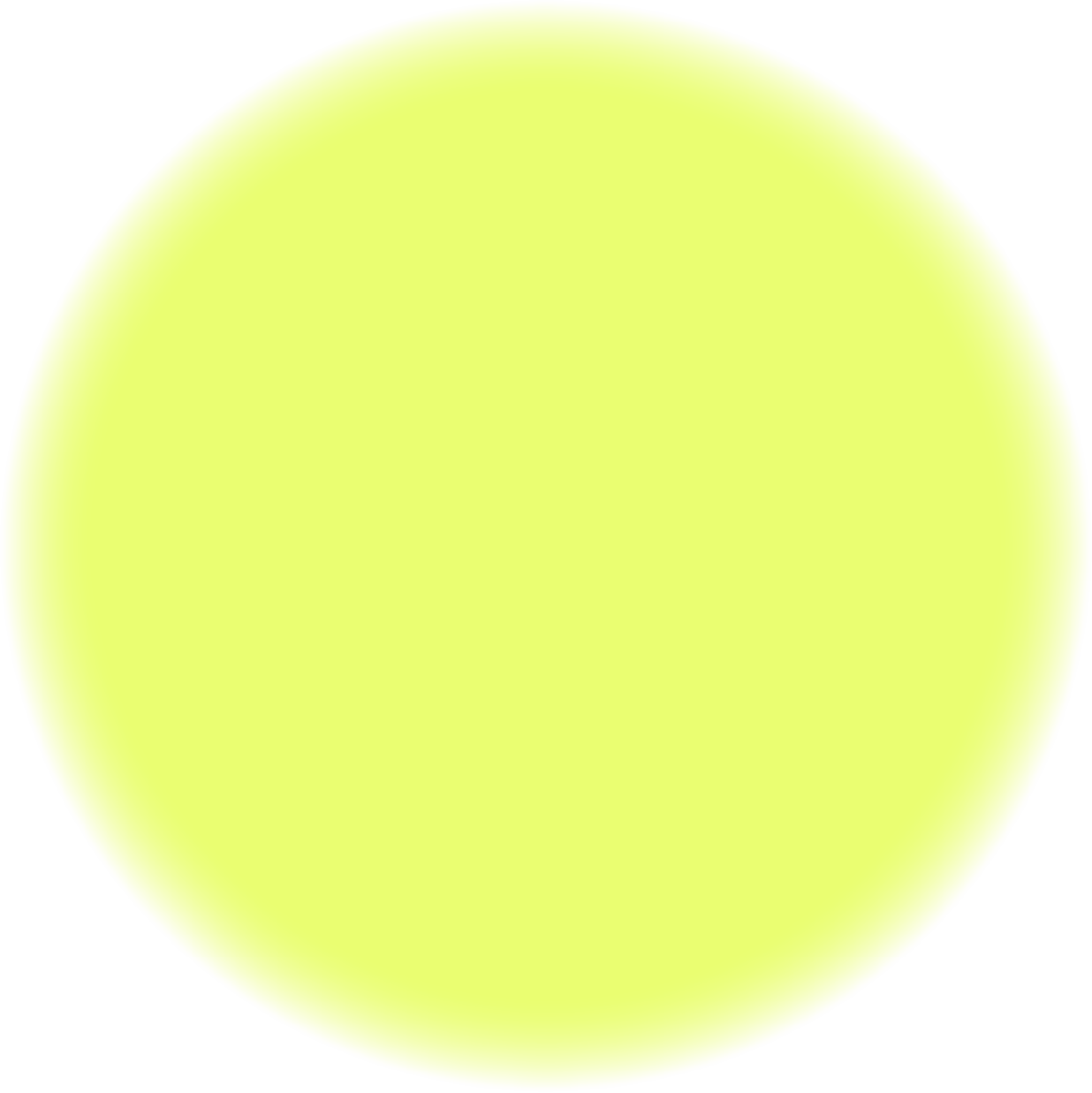 Raenel Gibson
EXECUTIVE DIRECTOR,
REGULATORY AFFAIRS
Raenel Gibson joined Pyros as Executive Director, Regulatory Affairs in 2018. Her background spans multiple therapeutic areas and dosage forms at various companies including Perrigo, Eli Lilly, Baxter, Mylan, and American Regent. With knowledge gained from roles in Quality, Regulatory, Analytical Development, Pharmacovigilance, Toxicology, and Clinical Trials, she has successfully developed innovative regulatory strategies for complex regulatory issues.
Raenel has extensive experience liaising with regulatory agencies, and successfully managing Orphan Drug Designation (ODD) requests, Pre-IND, and Pre-NDA meetings, NDA/ANDA/BLA Submissions and Amendments, Citizen Petitions, Controlled Correspondences, and Lifecycle Maintenance Submissions for portfolios of over 100 products.
Raenel graduated with a bachelor's degree in chemistry from Olivet Nazarene University and earned a master's certificate in regulatory affairs from San Diego State University. She holds a Regulatory Affairs Certification (RAC) from the Regulatory Affairs Professionals Society (RAPS).