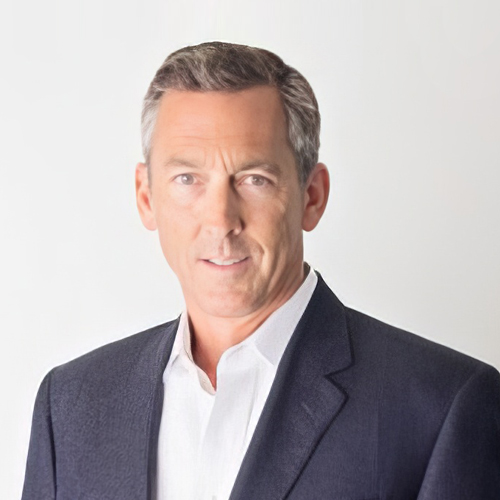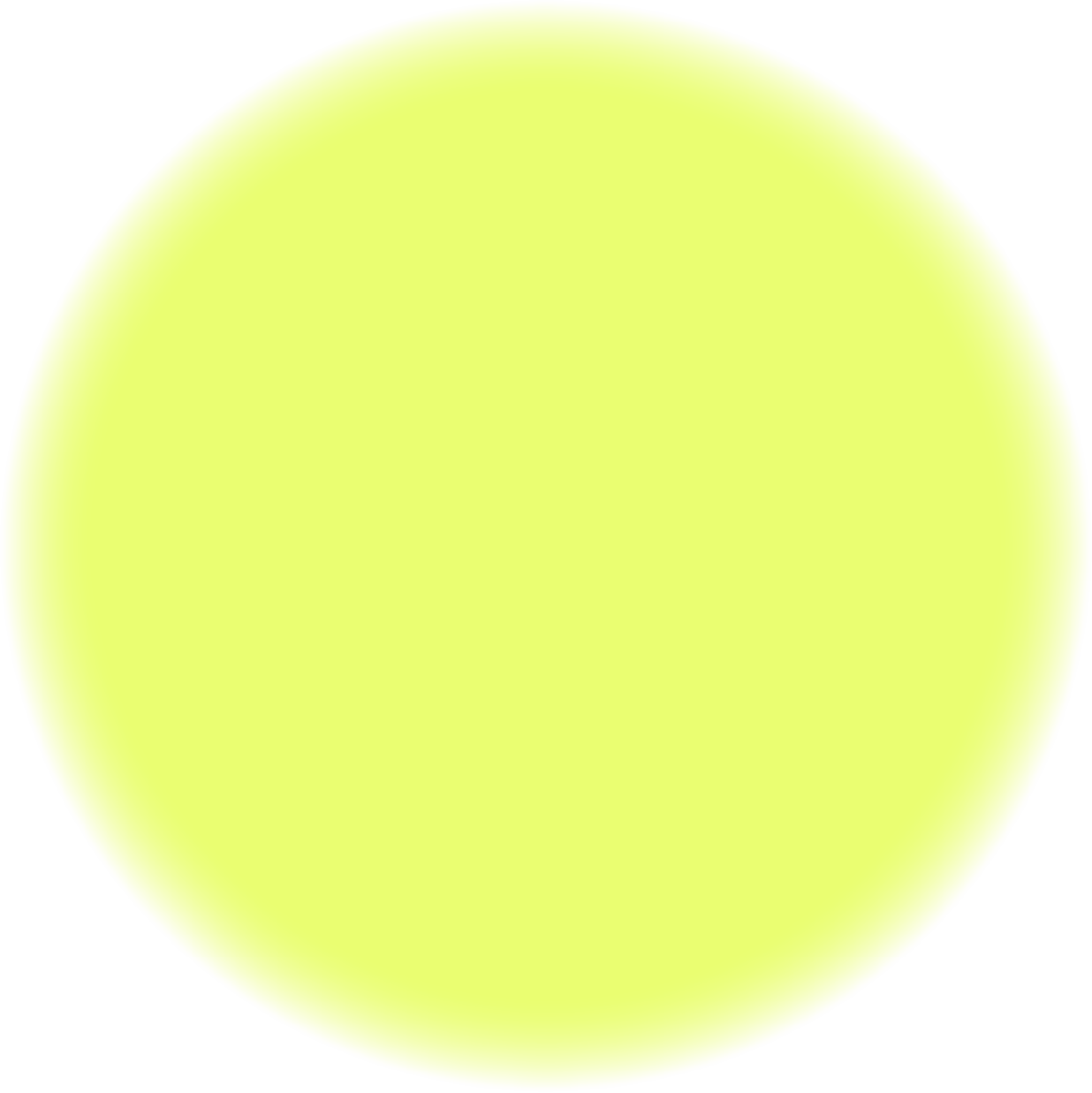 Patrick Moty
SENIOR DIRECTOR, NATIONAL
ACCOUNTS & HEALTH POLICY
Patrick Moty joined Pyros as Senior Director, National Accounts & Health Policy in 2023. He manages market access, creates strategies to drive payer awareness of our products, and develops payer promotional resources.
Patrick brings significant depth and breadth of knowledge with over 33 years of pharmaceutical industry experience and over 28 product launches including several rare/orphan therapies. Patrick previously served as a Corporate Accounts Director at F2G, Inc. As a key member of the strategy & launch team, he prepared the payer market for the launch of a rare disease asset and co-designed market access strategies. He has held corporate and field-based positions including Field & Hospital Sales, Managed Care Marketing, Sales Leadership, Specialty Sales, Corporate Training, and Market Access during his tenure at Wyeth/Pfizer, GTX, Supernus, and Iroko. His most recent launch experience has been with Tepezza at Horizon Therapeutics, Fintepla at Zogenix, Inc., and an ultra-rare/orphan antifungal asset at F2G, Inc.
Patrick earned a bachelor's degree in business administration from Southern Illinois University. He also served as a commissioned Officer in the United States Air Force.