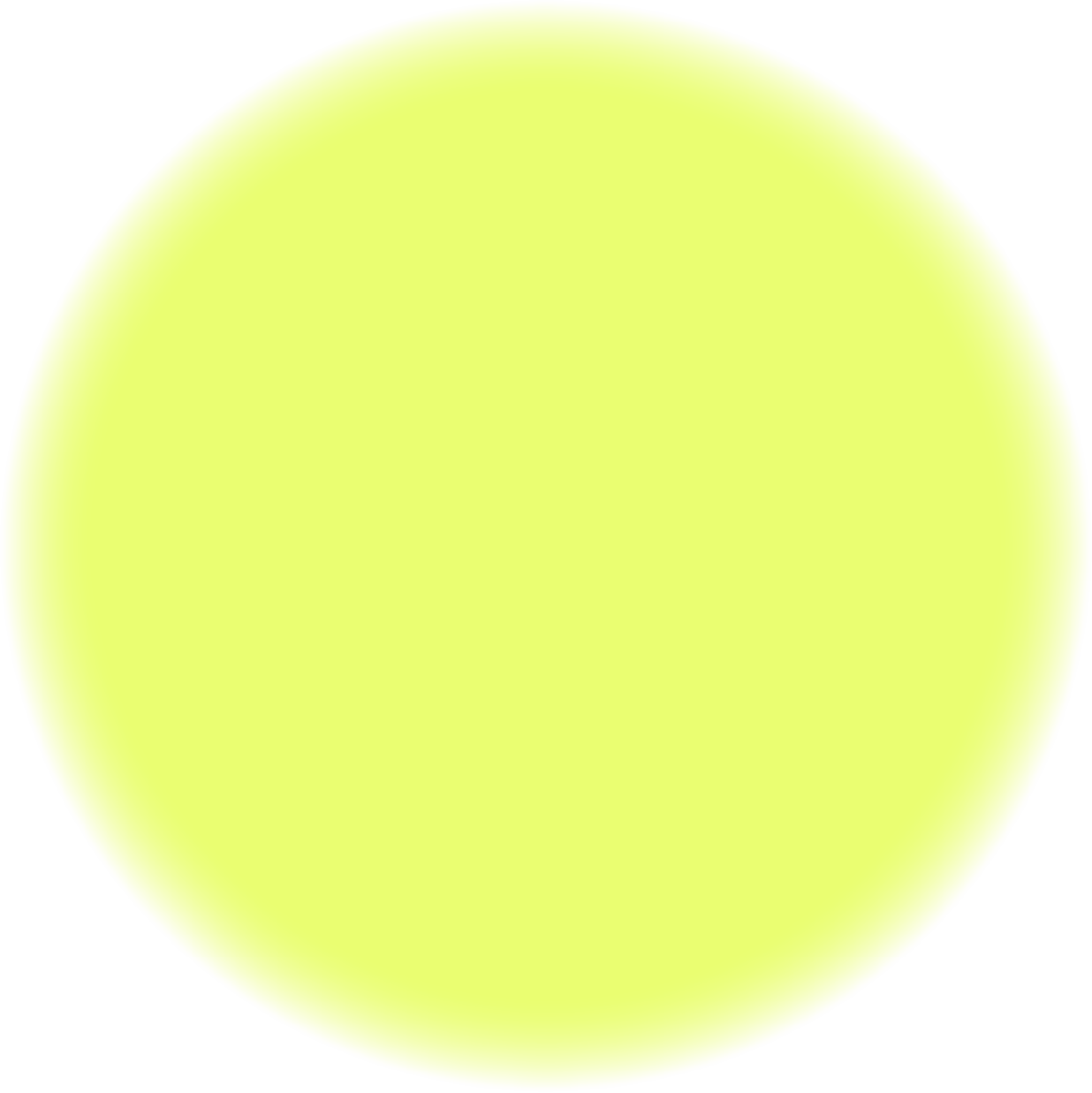 Michael Smith
Chief Executive Officer
Michael Smith co-founded Pyros in 2017 and currently serves as President and Chief Executive Officer.
Previously, Michael led business development activities for a series of transformative partnerships at Travere Therapeutics, Inc. (NASDAQ:TVTX) and Phoenixus AG. He has strong vertical experience in the commercialization of specialty pharmaceutical products for rare orphan and ultra-orphan diseases. He also brings broad experience in product ideation, partnership development, market analysis and regulatory strategy for specialty pharmaceutical products.
Michael holds a bachelor's degree in finance from Fordham University.