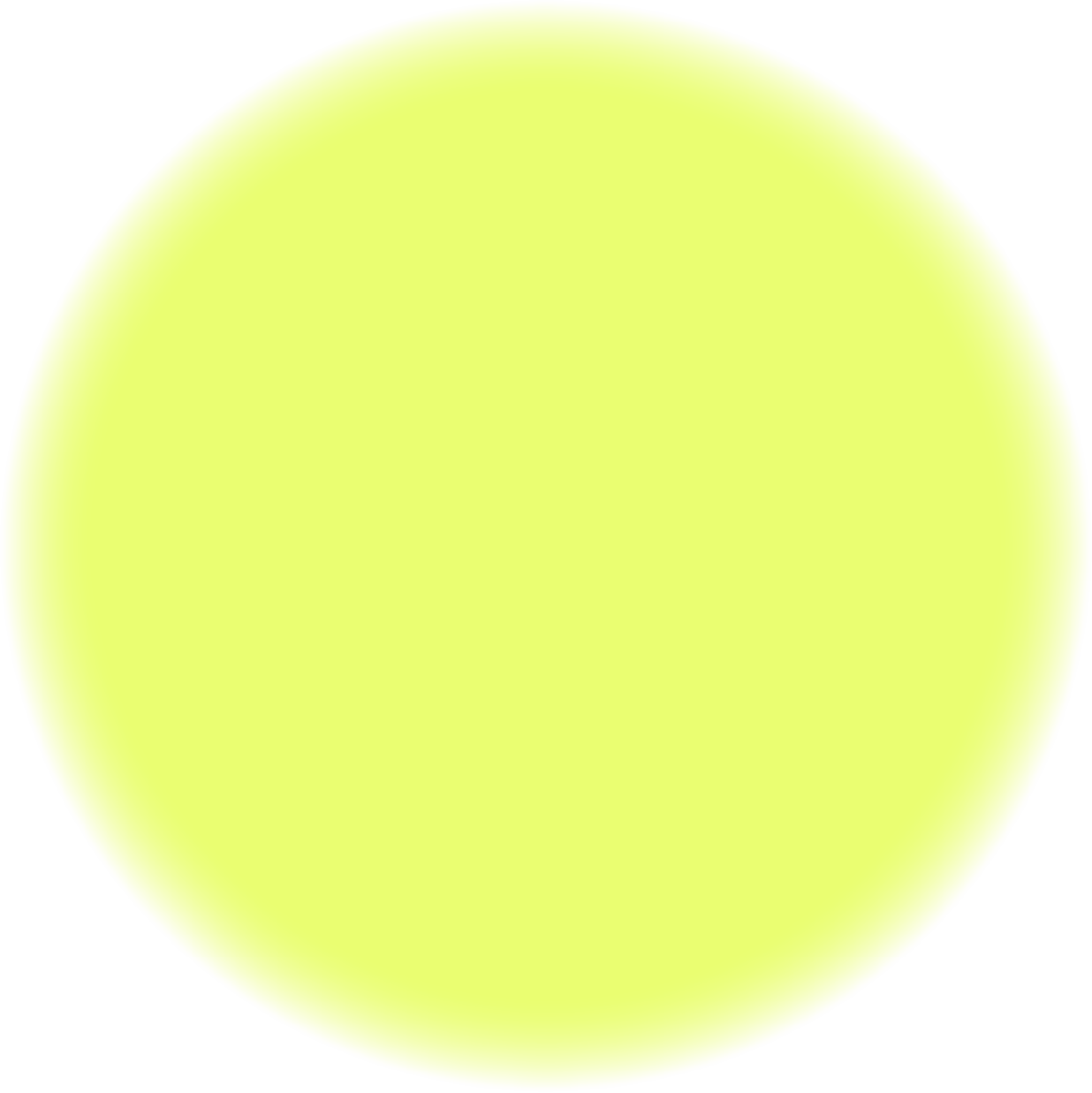 Kirill Bezrodnykh
DIRECTOR, INFORMATION
TECHNOLOGY
Kirill Bezrodnykh joined Pyros as Director, Information Technology in 2022. As a highly experienced and respected professional with close to 20 years of expertise, he specializes in the financial and pharmaceutical industries. Kirill values customer satisfaction and brings a wealth of knowledge to his role.
Previously, Kirill served as the Chief Technology Officer at a pharmaceuticals company for six years. He demonstrated excellent leadership, technical insight, and effectively accomplished projects. Also, he implemented streamlined processes and ensured compliance with the pharmaceutical industry regulations.
Kirill is dedicated to continuous development through the collection of extensive feedback from his peers, and he values cohesion with his fellow IT Team.
With his profound understanding of the financial and pharmaceutical sectors, Kirill continues to drive excellence by consistently delivering remarkable results through his expertise and unwavering commitment to IT.