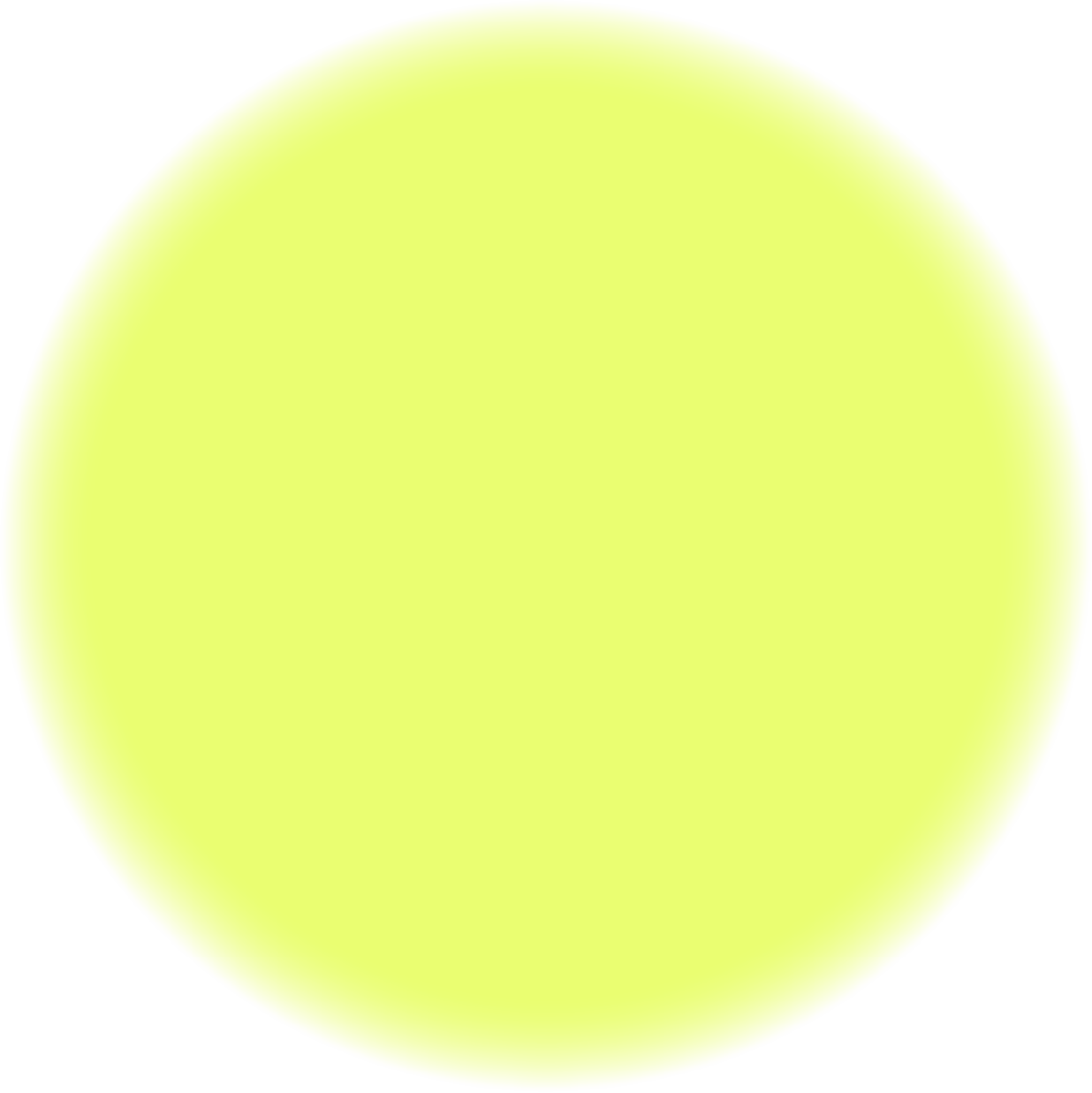 Eric Chung, JD
Director, Integrity
& Compliance
Eric Chung joined Pyros as Director, Integrity & Compliance in 2023. He leads the company's governance and compliance efforts including implementing business ethics policies and developing compliance programs.
With over a decade of experience, Eric leads with a proactive approach by ensuring top-tier compliance standards, risk mitigation, and collaborative success. Eric upholds an unwavering commitment to integrity and excellence. He remains at the forefront of emerging compliance trends and best practices. Eric's passion for making a positive impact on society underscores his holistic approach to work.
Eric earned a bachelor's degree in English from Indiana University and a juris doctorate from Loyola University Chicago School of Law.