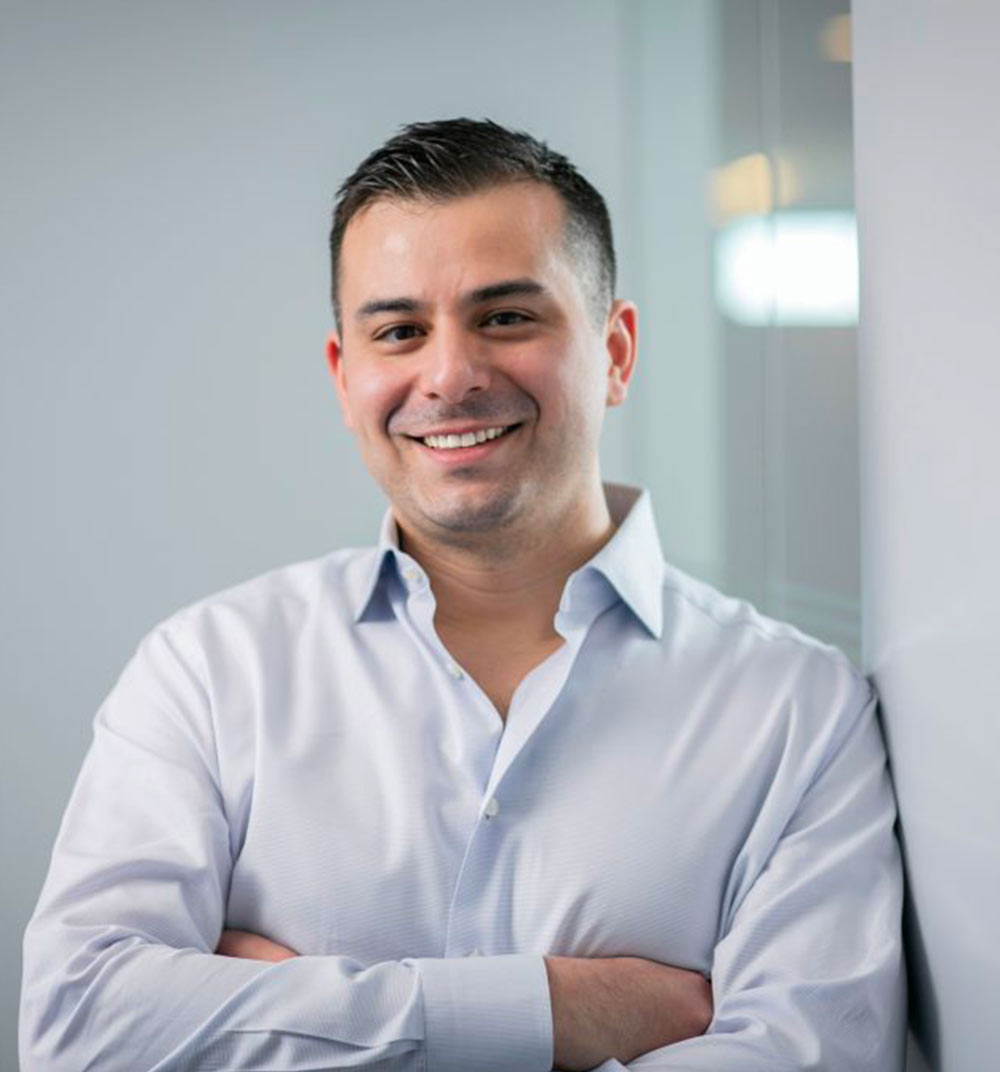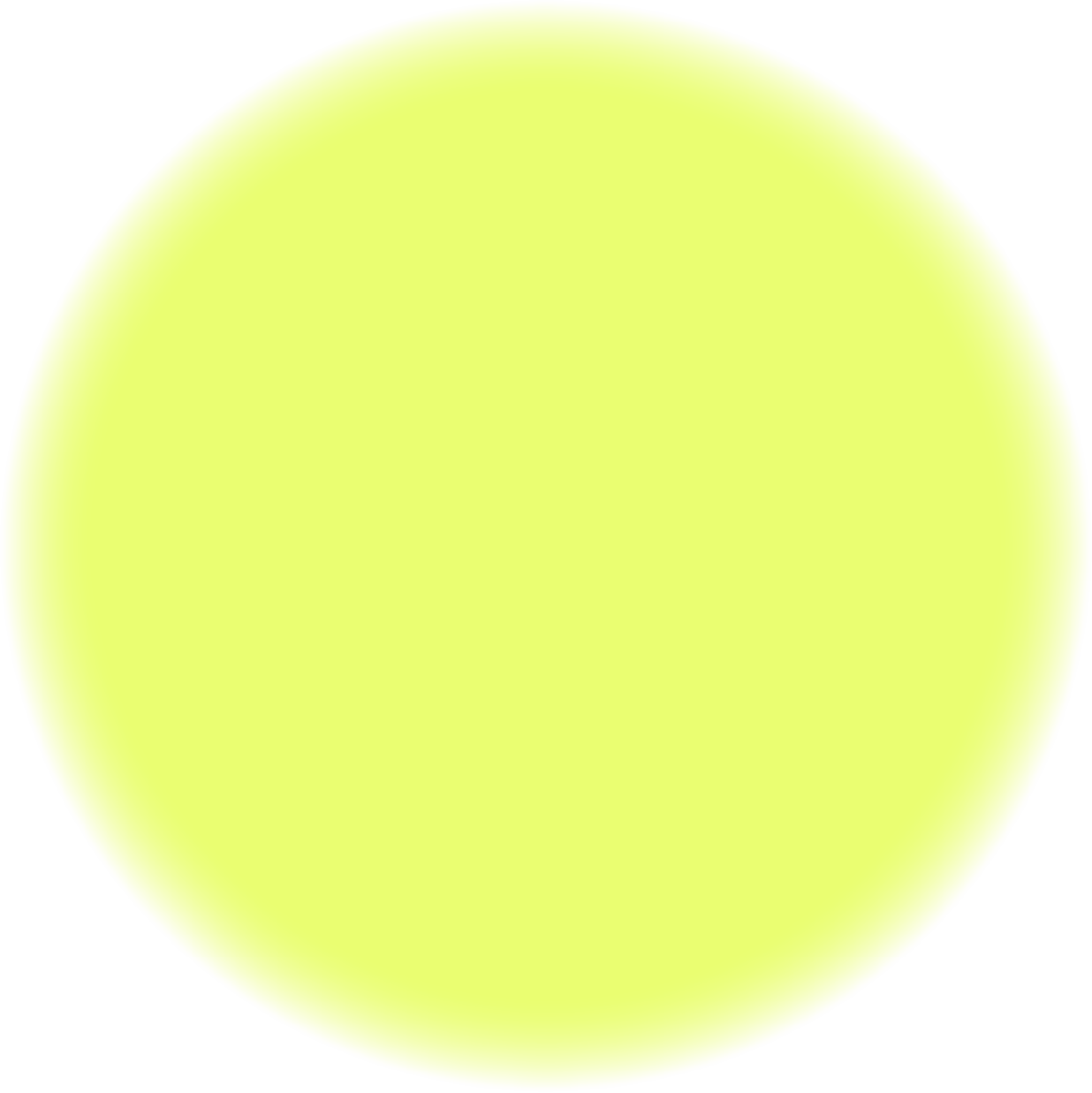 Edwin Urrutia
CHIEF OPERATING OFFICER
Edwin Urrutia co-founded Pyros in 2017 and currently serves as Secretary and Chief Operating Officer.
His career involves a strong focus on the Life Sciences markets, capital raising, operations, strategy, and development of drugs for orphan diseases. He previously co-founded Phoenixus AG. Before, he was VP of Finance at Travere Therapeutics, Inc. (NASDAQ:TVTX) where he focused on business development and capital raising efforts.
Edwin was previously employed at Piper Sandler Companies as an Investment Banking Analyst focused on alternative capital for Life Sciences organizations. He encompasses broad experience in competitive intelligence, product ideation, market analysis, regulatory strategy, and business development in the pharmaceutical sector.
Edwin holds a bachelor's degree in business administration from Northeastern University.