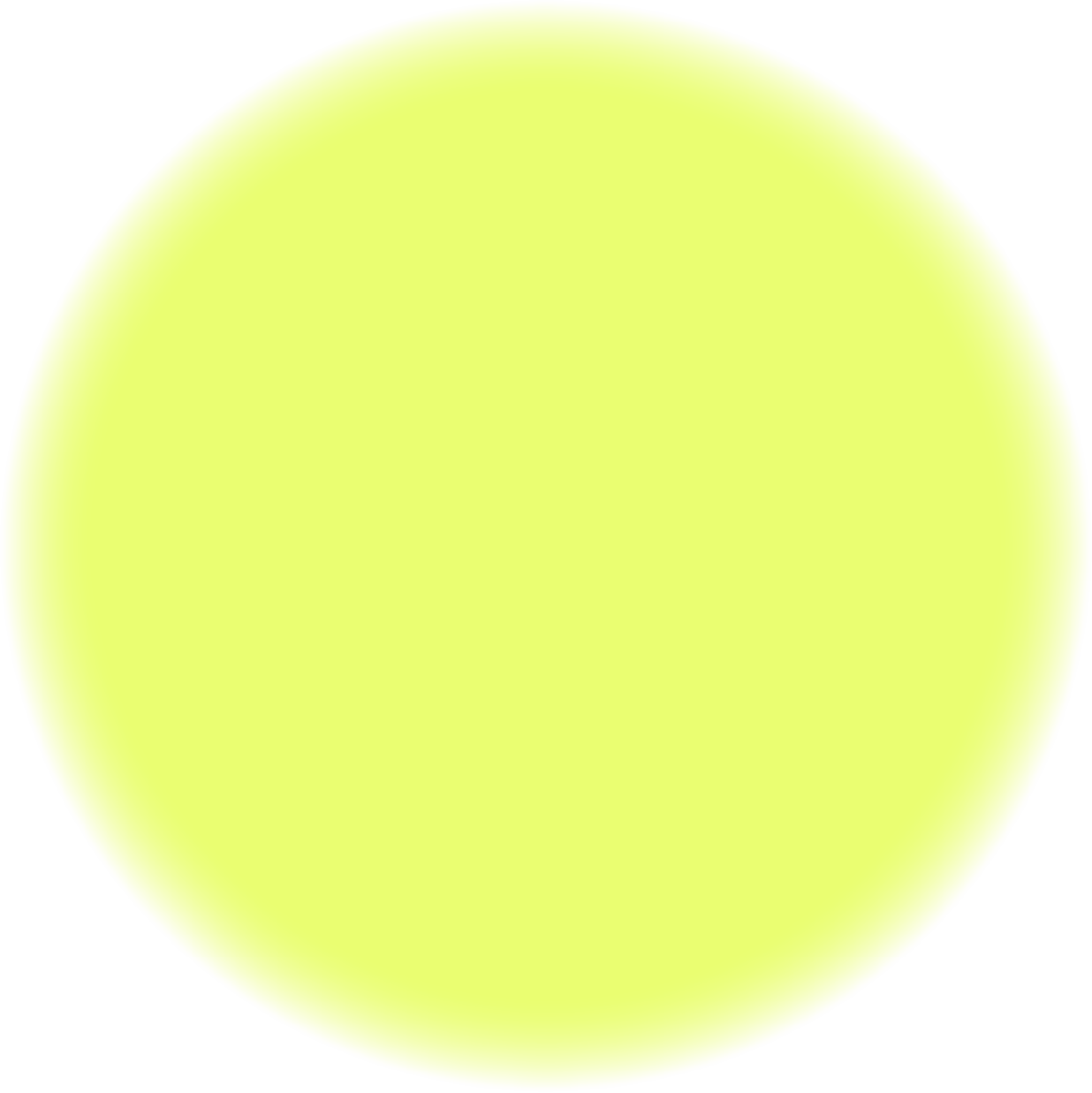 Andy Tamulevich
VICE PRESIDENT, SALES
Andy Tamulevich joined Pyros as Vice President, Sales in 2023. He will build, manage, and lead the sales team to provide maximum access to the company's therapies for patients with unmet medical needs.
In addition to his extensive sales leadership experience, Andy has nearly three decades of experience in the promotion of various anti-seizure medications. He has a strong track record of success in the commercialization of medications in the rare epileptic encephalopathy category, which requires the use of REMs and specialty pharmacy distribution. Previously, Andy was the Vice President of Sales at Zogenix, Inc., where he built, led, and managed a high-performing sales team that successfully launched a new medication indicated for the treatment of seizures associated with Dravet Syndrome and Lennox-Gastaut Syndrome.
Andy's background includes HCP and consumer marketing as well as leading large-scale corporate training that focuses on emerging areas of pharmaceutical commercialization. He also has strong interests in pharmaceutical compliance and federal and state government affairs.
Andy earned a bachelor's degree in communications from Boston University.