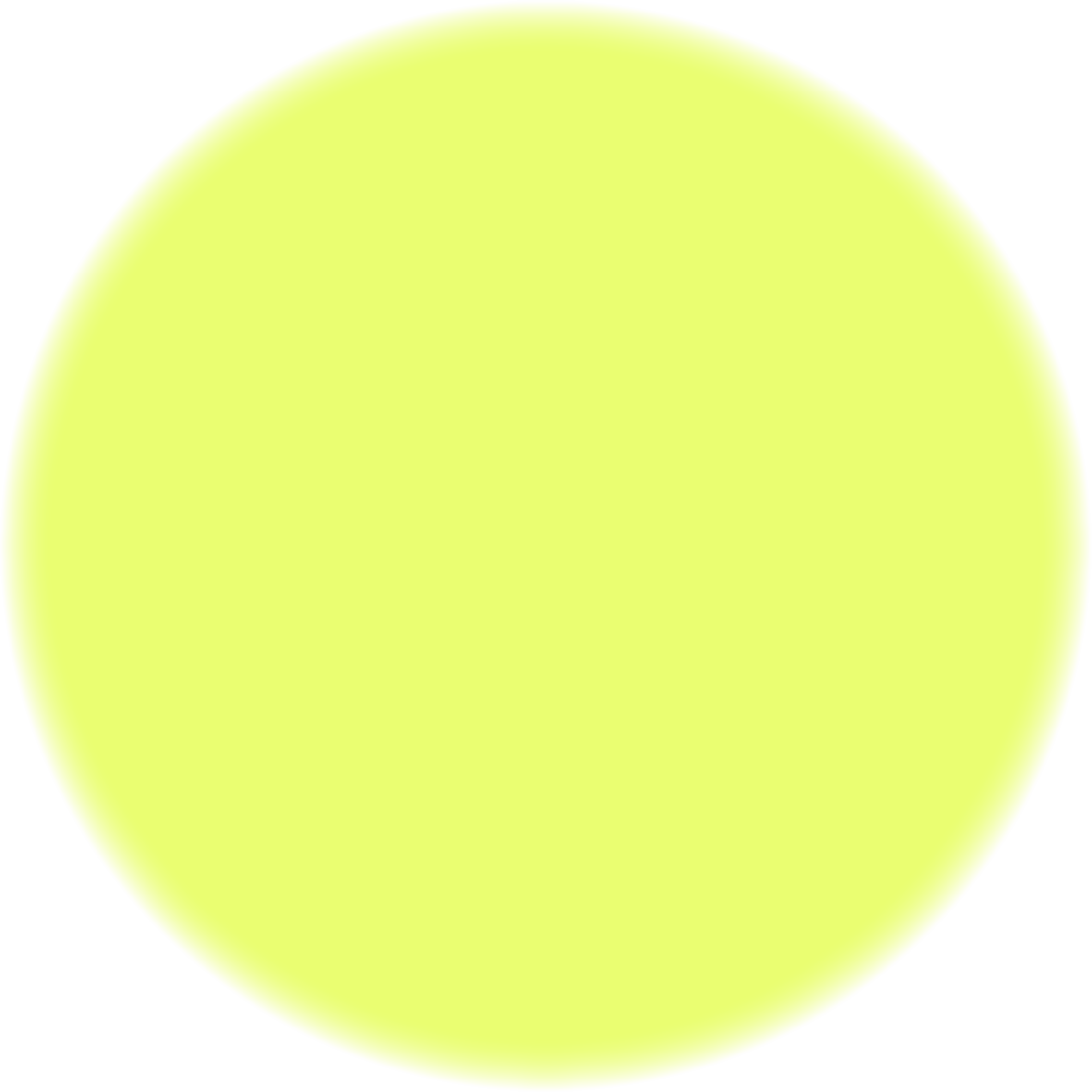 Warmth is foundational to our culture and sought in the people we hire.
At Pyros, we believe that to light the way as an organization, it must come from within.
Every day we strive to improve the lives of underserved patients – knowing we are making a difference and working towards the goals of a better tomorrow fuels us.
We uphold the philosophy that diverse backgrounds positively impact innovation and is practiced through our actions.